Sports Management and Athletic Recruiting!
The National Association of Intercollegiate Athletics (NAIA) is an athletic association that organizes college and university-level athletic programs. Membership in the NAIA consists of smaller colleges and universities across the United States. The NAIA also allows colleges and universities outside the USA as members. The NAIA has two members in Canada and at one point had one in the Bahamas, which made it the only international intercollegiate athletic association in North America until 2009.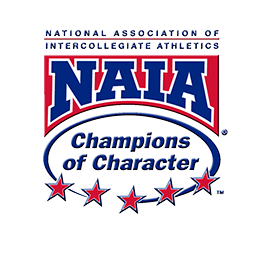 As of October 2013, the NAIA reports having 255 member institutions. Currently, the headquarters are located in Kansas City, Missouri. The NAIA sponsors 23 national championships. The CBS Sports Network (formerly CSTV) serves as the national media for the NAIA.
NAIA is broken down into Division I and Division II; athletic scholarships are based on the school.
The NAIA has 22 member conferences, including 8 that sponsor football, and an association of independent institutions.
Top