Sports Management and Athletic Recruiting!
The idea for the National Junior College Athletic Association (NJCAA) was conceived in 1937 at Fresno, California. A handful of junior college representatives met to organize an association that would promote and supervise a national program of junior college sports and activities consistent with the educational objectives of junior colleges. The constitution presented at the charter meeting in Fresno on May 14, 1938, was accepted and the National Junior College Athletic Association became a functioning organization.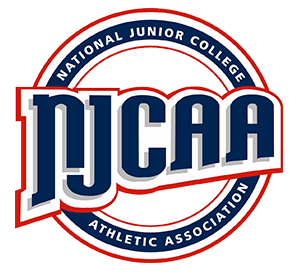 In 1949, the NJCAA was reorganized by dividing the nation into sixteen regions. The officers of the association were the president, vice president, secretary, treasurer, public relations director, and the sixteen regional vice presidents. Ironically, though the NJCAA was founded in California, it no longer operates there and has been supplanted instead by the unaffiliated California Community College Athletic Association (CCCAA) with 100+ colleges participating.
Junior colleges are also broken down by divisions, similar to the NCAA, and may offer scholarships. Division I may offer up to 100%, Division II, 50% and Division III offers no athletic scholarships. NJCAA conferences are broken down by 24 regions within the United States.
Top