Sports Management and Athletic Recruiting!
If you have the desire to play at the next level, we can help!
If you are still lost in the recruiting process, we can help!
Still not communicating with college coaches, we can help!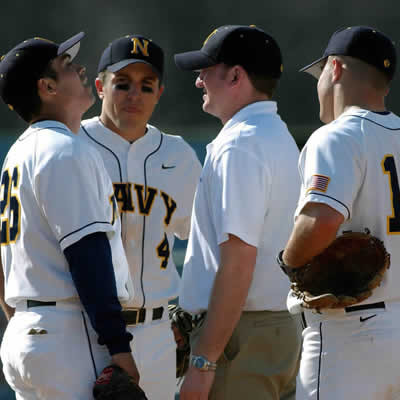 Bird Dog Scout ® has helped student athletes in determining better options based on athletic ability, academic ability, social aspect and financial responsibility!
Your first step is to complete the form, requesting a teleconference meeting with you and your family to discuss a specific plan for your recruiting needs. This meeting could be a move that brings your dream of playing in college a reality!
Top