Sports Management and Athletic Recruiting!
Independent baseball leagues are professional baseball organizations located in the United States and Canada that are not operated in conjunction with either a Major League Baseball team or an affiliated minor league team. Being independent allows teams to be located close to major-league teams without their consent. They have been around for many years and were once known as "outlaw leagues" due to their position outside the rules of affiliated minor league baseball. The Northern League and Frontier League both started play in 1993 and the Northern League's success paved the way for other independent leagues like the Texas-Louisiana League and Northeast League.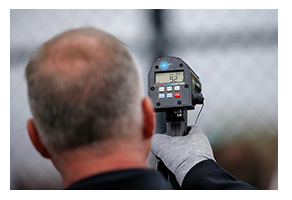 Independent leagues have flourished in northeastern states, where dense populations can often support multiple franchises. Because they are not subject to the territorial limitations imposed on affiliated minor league teams, independent clubs can relocate as close to affiliated teams (and one another) as they choose.
NOTE: Independent leagues are not affiliated with Major League Baseball or Minor League Baseball and operate as fully independent professional leagues.
Top